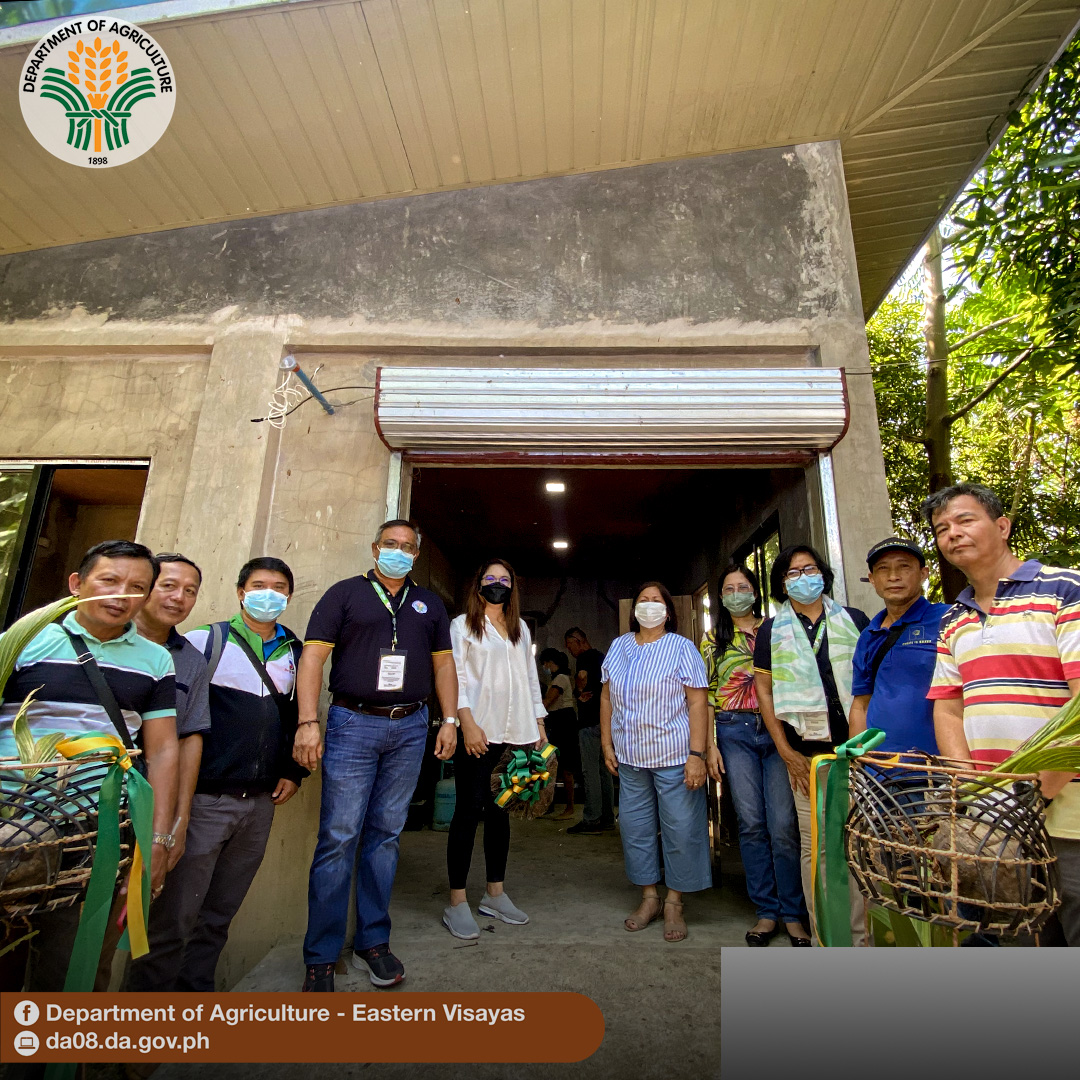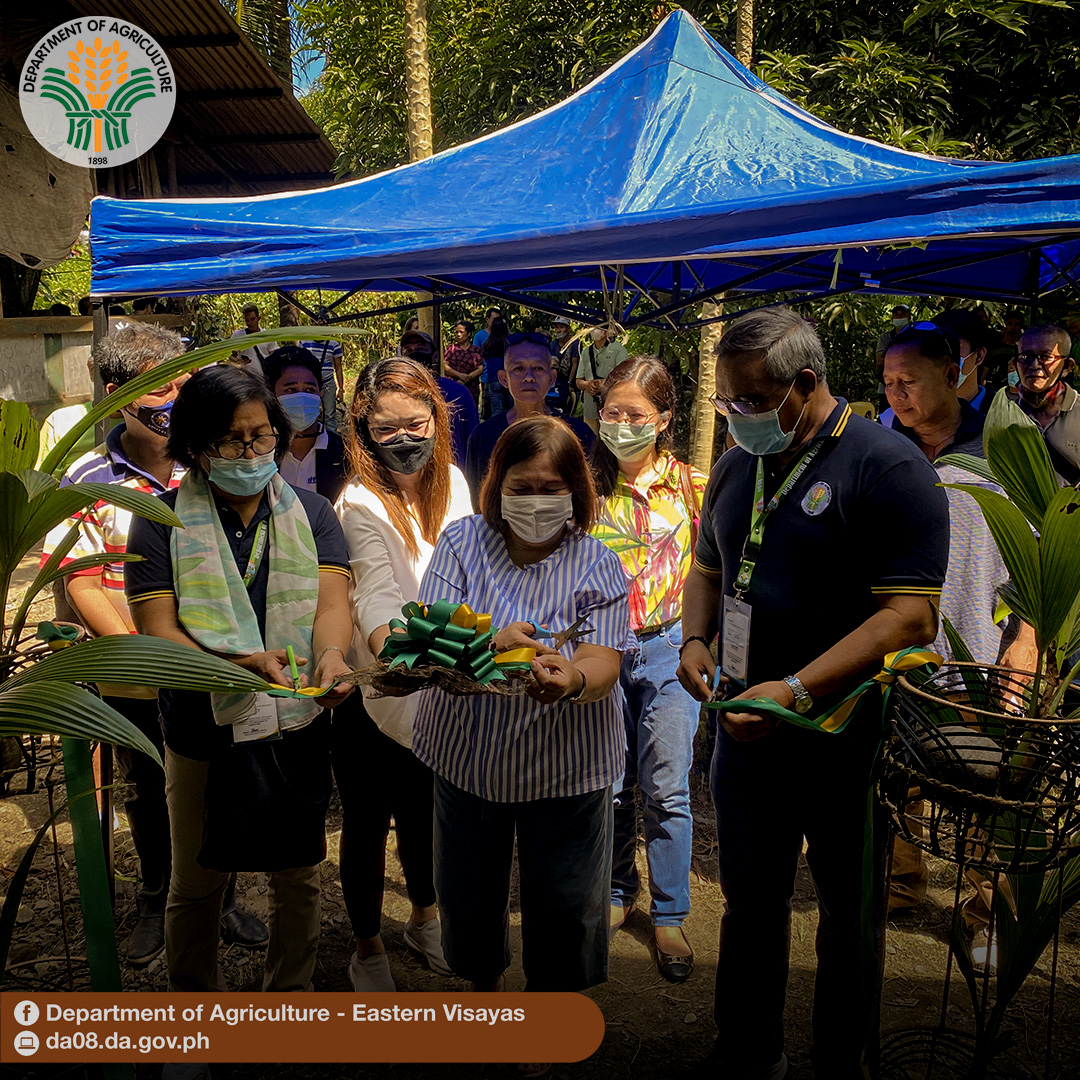 Calbayog City – The Department of Agriculture Regional Field Office 8, through the High Value Crops Development Program (HVCDP), turned over a cacao processing facility to Calbayog City yesterday, August 31, 2022. The recipient is the Calbayog Responsive Planters Association (CaRPA), a people's organization pushing for the high value crops production in the city and trailblazing the cacao industry in the region. The said facility is located at Brgy. Tinambacan Norte, Tinambacan District, Calbayog City, Samar.
The cacao processing facility, amounting to almost Php 1.3 million including the facility, a cacao roaster, a cacao dehuller, and a cacao grinder, is the second cacao processing facility turned over to the province of Samar with the other one in Calbiga, Samar. The said facility will cater to the cacao growers within the city which boasts around 100 hectares of cacao farm and could potentially help the city become the chocolate capital of Eastern Visayas.
Dr. Andrew Rodolfo Orais, chief od the Field Operations Division of DA RFO 8 led the turn over together with Ms. Eva Christian Adora, the regional focal person of DA's HVCDP. Attending from the LGU side were Engr. Techie Pagunsan, the City Agriculture Officer of Calbayog, Ms. Minda Pasacas, Chairperson of the SB Committee on Agriculture, and Mr. Edward James B. Clemens, board member of the first district of Samar. Ms Meilou Macabare of DTI Samar was represented by Mr. Zeyjec Tan. Leading the beneficiaries were Ms. Lilibeth Beduya, President of the Samar Cacao Council and Mr Gregorio Urot of the CaRPA.
After the turn over ceremony, the farmers were enjoined for an industry stakeholder's consultation on cacao courtesy of DA's Agribusiness and Marketing Assistance Division (AMAD).
Source: DA Eastern Visayas Facebook Page