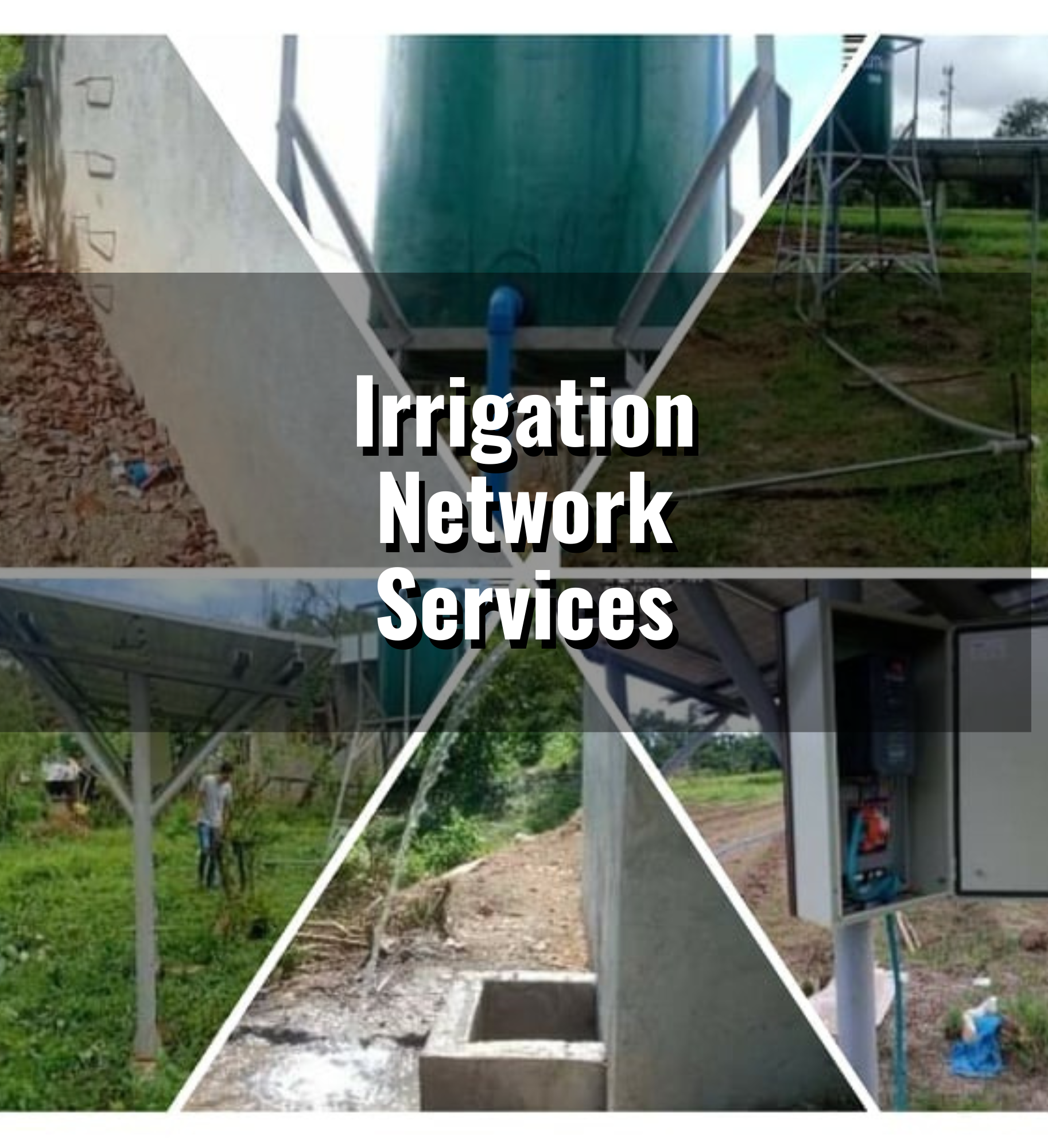 The program provides and implements Small Scale Irrigation Projects (SSIPs) to high value crop areas. This includes rainwater harvesting facilities (SWIP, SFR and Cistern), pump irrigation systems (Shallow Tubewell, Pump Irrigation System for Open Sources, and Pump irrigation systems using renewable energy like ram pump, wind pump and solar pump irrigation system ), and other irrigation facilities such as diversion dam, check dam and spring development.
All SSIPs can be availed by qualified farmer-beneficiaries and proponents. Priority will be given to existing farmers associations and farmers cooperatives. Group of farmers who are willing to be organized are also eligible for the project. The national and regional research centers of DA, agricultural demonstration areas of Local Government Units (LGUs), research centers of State Universities and Colleges (SUCs), agricultural/vegetable production areas of primary/secondary schools, and urban/rural communities are considered qualified recipients of the project.
The Bureau of Soils and Water Management (BSWM) provides the overall direction on planning and implementation of Small-Scale Irrigation Projects (SSIPs). The DA-Regional Field Offices (RFOs) and the Local Government Units (LGUs) undertake the implementation of SSIPs within their respective regions as listed in the approved National SSIP Master Plan.